Roselle, IL, USA
—The M&R Companies are pleased to announce the promotions of the following employees: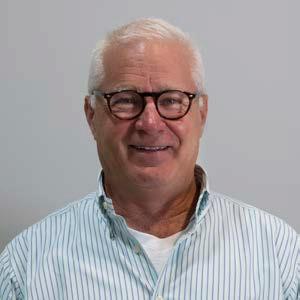 Dave Blake – Vice President of Sales
Blake comes to the vice president position with experience both inside and outside of M&R. He holds a 12-year tenure with the company, as well as a background at Clinton Supply and prior experience running a print shop. As vice president of sales, M&R says Blake will "utilize his organizational skills and vast worldwide knowledge of the screen-printing industry to further unite the M&R sales force as a single cohesive team." Blake oversees North American sales, international sales, customer service, and M&R digital sales departments.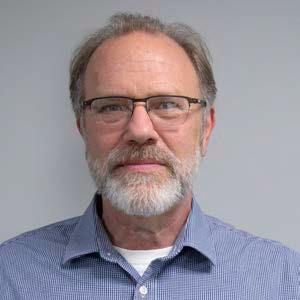 Glen Carliss – Director of Sales – USA & Canada
"Glen is a 'peripheral visionary' meaning he sees so much more than the end sale," states the company in a press release. "He embraces and teaches the culture that is M&R, cultivating more than just customers, but building relationships that few in this industry have." As director of sales, M&R says Carliss will apply his skills to build "a customer-focused team to teach, help, and inform the current and next wave of M&R customers."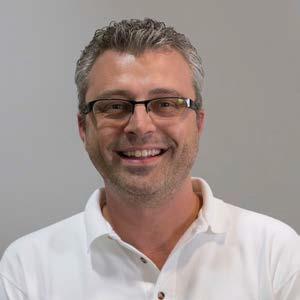 Tolga Efendi – Director of Digital Operations
Efendi holds a 13-year tenure at M&R including a role in growing the company's parts department. He transitions to director of digital operations after serving as the head of M&R's West coast sales division. In his new role, Efendi is charged with employing new technologies to broaden M&R's product range.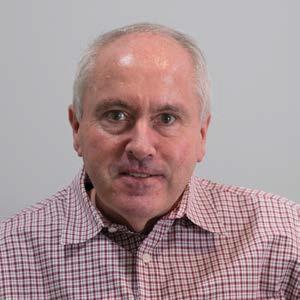 Peter Walsh – Executive Vice President
Walsh takes the role of executive vice president after previously serving as vice president of sales at M&R. In his new position, Walsh oversees M&R's technical services, engineering, marketing, and product management departments.
On behalf of everyone at The M&R Companies, we congratulate these employees on their great achievements, and look forward to a bright future ahead.
About M&R
---
M&R is the world's largest manufacturer of screen printing equipment, with production facilities in Roselle, Illinois, USA, and in Wojnicz, Poland. With distributors and skilled technicians in over 40 countries on six continents, we're able to provide the finest service and support in the industry.
For more information, contact us at:
---
Phone 630-858-6101
Fax 630-858-6134
Toll Free 800-736-6431
Phone (Outside USA) +1-847-967-4461
Fax (Outside USA) +1-630-858-6134
Outside Normal Hours 630-462-4715