Roselle, IL, USA
—The M&R Companies are pleased to announce the promotions of the following employees: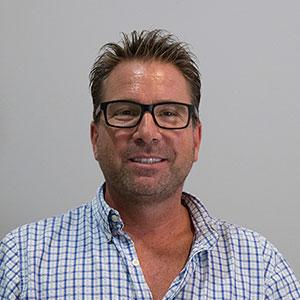 Rick Bach – Director of Sales – Asia & the Pacific Rim
Bach has a proven track record of success in the screen printing world. In 1982, he became the Operations Manager of Printworks, where he covered all aspects of screen print production for 19 years. His extensive knowledge of the industry led him to M&R in 2001, where he became Regional Manager for the Asia – Pacific Territory. It is through this career of longevity that M&R congratulates Bach on his new title of Director of Sales for Asia and the Pacific Rim.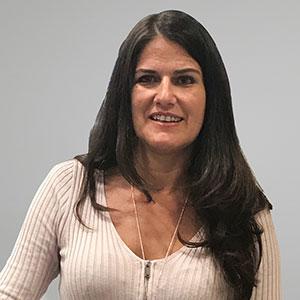 Andrea Bardenheuer – Director of Sales – Latin America
Bardenheuer began her career in the screen printing industry in 1996 as an International Customer Service Representative at Clinton Machine and Supply, selling M&R equipment and supplies. She was responsible for 100 of the top international customers, offering constant customer service and support. She left Clinton Machine and Supply at the end of 1997 to open Forero, Inc., a company that distributed M&R printing equipment to Latin America. As Vice President of the company, Bardenheuer handled M&R equipment sales and ran the day-to-day operations. In May of 2001, M&R acquired Forero, Inc., and opened a direct sales branch serving Latin America. After managing the Miami Branch for over 17 years, M&R is thrilled to announce Bardenheuer as Director of Sales for Latin America.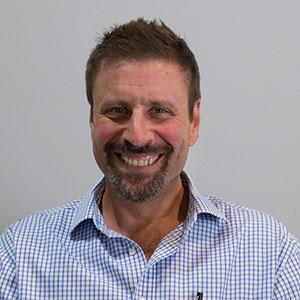 Cyrus Sethna – Director of Sales – Europe, Middle East & South Asia (EMEA)
Cyrus started his screen printing career over 28 years ago, working in shops since the late 80's. In 1993, he started selling equipment through Pogdor, an M&R dealer. He went to Chromaline in 2000, where he extensively learned about screen making. In 2003, he found his way back home to M&R, when he was hired as a domestic regional salesperson. Sethna cast his net wide and accepted an international M&R sales position in Europe in 2012. It is with this storied background that he will direct sales through most of Europe, the Middle East and South Asia moving forward.
On behalf of everyone at The M&R Companies, we congratulate Bach, Bardenheuer and Sethna on their careers and promotions alike.
About M&R
---
M&R is the world's largest manufacturer of screen printing equipment, with production facilities in Roselle, Illinois, USA, and in Wojnicz, Poland. With distributors and skilled technicians in over 40 countries on six continents, we're able to provide the finest service and support in the industry.
For more information, contact us at:
---
Phone 630-858-6101
Fax 630-858-6134
Toll Free 800-736-6431
Phone (Outside USA) +1-847-967-4461
Fax (Outside USA) +1-630-858-6134
Outside Normal Hours 630-462-4715