Roselle, IL, USA
—The M&R Companies are pleased to announce the promotions of the following employees to Vice Presidential positions and members of the Senior Executive Team: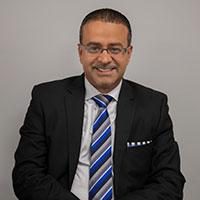 Mike Sonera – Vice President & General Manager
Sonera began at M&R in March of 1999 as a Service Technician. Through the years, he has served in a variety of leadership roles, including Assistant Parts Manager and General Manager of the Technical Service Department. It is through this display of talent that he has accepted the title of Vice President. He will continue to maintain his role as GM, overseeing the Technical Service Department, the Parts Department and Quality Assurance. He is focused on serving all M&R customers after the sale is complete. We thank Mike for wearing many hats with this crowning achievement!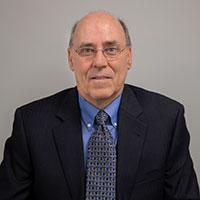 Kyle Winchester – Vice President of Operations – U.S. & Poland
Winchester started at M&R in January of 2002 as the Manager of the Purchasing Department. In 2004, he assumed a new role as the Manufacturing Applications Manager. We are happy to announce that Winchester is now the Vice President of Operations for the U.S. and Poland. He is responsible for overseeing the Shipping/Receiving, Safety and Environmental Departments, as well as controlling Purchasing and Inventory. Congratulations, Kyle!
These employee- and customer-focused individuals showcase the M&R standard—they both have high levels of integrity, a passion to get things right and are unselfish team players whom are interested in helping others before helping themselves. On behalf of everyone at The M&R Companies, we congratulate Mike and Kyle on their new positions with our company.
About M&R
---
M&R is the world's largest manufacturer of screen printing equipment, with production facilities in Roselle, Illinois, USA, and in Wojnicz, Poland. With distributors and skilled technicians in over 40 countries on six continents, we're able to provide the finest service and support in the industry.
For more information, contact us at:
---
Phone 630-858-6101
Fax 630-858-6134
Toll Free 800-736-6431
Phone (Outside USA) +1-847-967-4461
Fax (Outside USA) +1-630-858-6134
Outside Normal Hours 630-462-4715