April is World Autism Month
M&R hopes to raise autism awareness through Autism Speaks, a collaboration of three leading autism organizations—the Autism Coalition for Research and Education (ACRE), the National Alliance for Autism Research (NAAR) and Cure Autism Now (CAN).

Autism Speaks has made extraordinary advancements in the autism community. Chief among these are increased global awareness of autism, better understanding of the breadth of the autism spectrum, and advocacy to increase research and access to care and support.

Today, Autism Speaks is dedicated to advancing research into causes and better treatments for autism spectrum disorders and related conditions both through direct funding and collaboration. April is World Autism Month, and it provides an opportunity to focus on autism awareness that can continue throughout the year.

As a sign of our support for Autism Speaks, M&R has produced a limited run of special edition printed t-shirts in Large and Extra-Large sizes that we are giving out to supporters of autism awareness. We invite you to register to receive your free shirt using the form below. We hope that you'll wear your shirt to show your support for this important cause, and also that you'll give consideration to making a meaningful donation to Autism Speaks or similar autism support organization. Any donation—large or small—is welcomed and appreciated.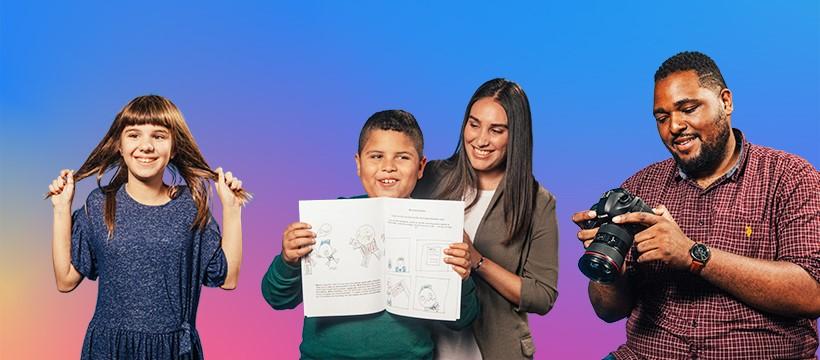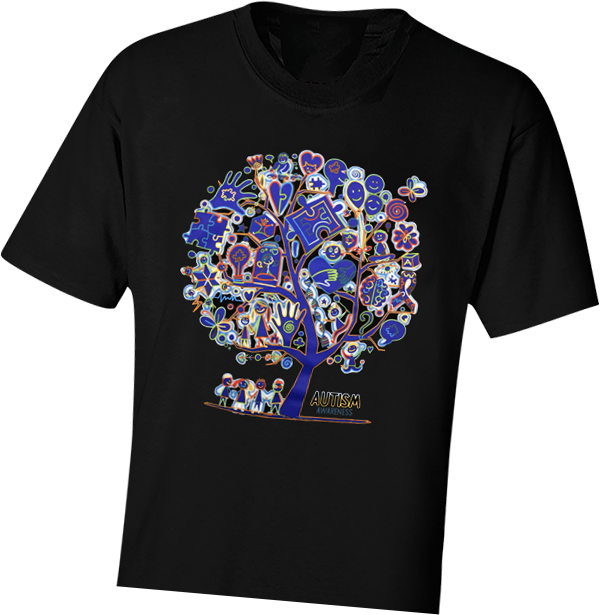 This design is printed on a black 100% cotton shirt with a full-front print featuring an extra soft feel, puff ink and glow-in-the-dark accents. With printed apparel that utilizes soft-feel printing, we recommend washing before wearing.