Tips to minimize downtime—and keep your crew productive until you're up and running again.
No matter how diligent you are with preventative maintenance, there is no way to avoid every equipment failure. But there are ways to be prepared when it does happen.
MINIMIZING DOWNTIME
Keep your M&R owner's manuals handy. File the originals in the office and make copies to keep by your presses, dryers, and other major pieces of equipment.
Write the model name and serial number on the front cover of the manual. Knowing exactly what equipment you have helps M&R's service department technicians resolve issues more quickly.
Keep a small inventory of replacement parts handy. M&R has a spare parts kit for nearly every piece of equipment. These kits will help you fix most small problems.
If your shop is large enough to support a full-time mechanic, hire one. Downtime on a press or dryer can take an entire print line out of production, making the cost of a mechanic cheap by comparison. And a full-time mechanic can spend the rest of the time on preventive maintenance to make sure downtime remains a rare event. If you are a contract printer with slim margins, an hour or two can still cost you $300.00 to $600.00 in lost production. A whole day of lost production waiting for a tech is extremely costly. And it's not just the monetary cost; downtime can also cause you to miss deadlines.
If you are a smaller shop with a few automatic presses, it is still important to have someone on hand with some mechanical and electrical skills to help diagnose problems. Many issues can be solved with a phone call to an M&R service technician—and your problem can usually be resolved more rapidly if you have someone on staff who knows how the equipment works, how to read a volt meter, and what the parts of the press are called.
Consider manufacturer service and support when purchasing equipment. When something breaks, you want help when you need it, no matter what time of day—or day of the week—it is. M&R has a 24/7/365 service department, giving you access to service technicians around the clock. M&R also offers training classes to teach your staff about the repair and maintenance of your equipment. M&R trainers teach you about the basic electrical, pneumatic, and mechanical systems. They also identify parts by name so when you do have a problem, you and your M&R service technician are speaking the same language. These training sessions are a worthwhile investment in keeping your shop running smoothly.
HAVING A PLAN IN PLACE
When you do have unexpected downtime, you need to have a plan in place that is flexible enough to accommodate downtime of varying lengths. As an employer, you want your employees to continue to be productive, and you want to avoid sending employees home if it can be avoided. No employee wants to lose wages, so have a list of tasks ready for these moments.
First on the list should be tasks that prepare for upcoming jobs. That way, when you're back up and running you will have done the prep work and the jobs will flow a little faster, helping to make up for lost time.
Start staging upcoming jobs. Mix ink, pick garments, and get screens shot, taped, and blocked out. Set aside clean squeegees, flood bars, and ink knives.
Get the right size pallets ready. Clean the press pallets. Remove and replace pallet peel with a fresh layer and pre-tack the pallets.
Throw extra help at the finishing department. Help fold, tag, label, and bag garments. Set up and adjust your Amscomatic folding line to be ready for the next job once you're up and running.
These steps will give you a jump on things when production restarts.
And there are other things you can do while you are waiting for repairs to be made.
CLEAN! Letting your press, floors, and work area get covered in ink will lead to rejects and lost production, so use this time to clean your shop. When your press is clean, wipe it down with a light coating of WD-40. That will make it easier to wipe off ink and lint buildup next time.
Help out the screen cleaning and reclaiming departments. There always seems to be a backlog of dirty screens, squeegees, and flood bars. Just pulling tape off screens will save time. Your screen room workers will be grateful for the extra hand.
If you are still using film, use this time to file jobs that have already been run. (By the way, M&R's i-Image line of computer-to-screen (CTS) imaging equipment does away with film and the need to file and store it!)
Pay attention to your compressor. Drain the tank, clean the intake filters, change the oil, and lubricate where needed.
Hopefully, your downtime will not be so lengthy that you will have time to check off everything on this list. But by being prepared for unexpected breakdowns, you will minimize the impact while also taking care of things that normally get pushed aside when production is jamming. M&R is always standing by, ready to offer you the industry's best technical service around the clock because we understand the impact of downtime. Your presses are only making money when they are running, so bank on the Blue—because your business depends on it.
---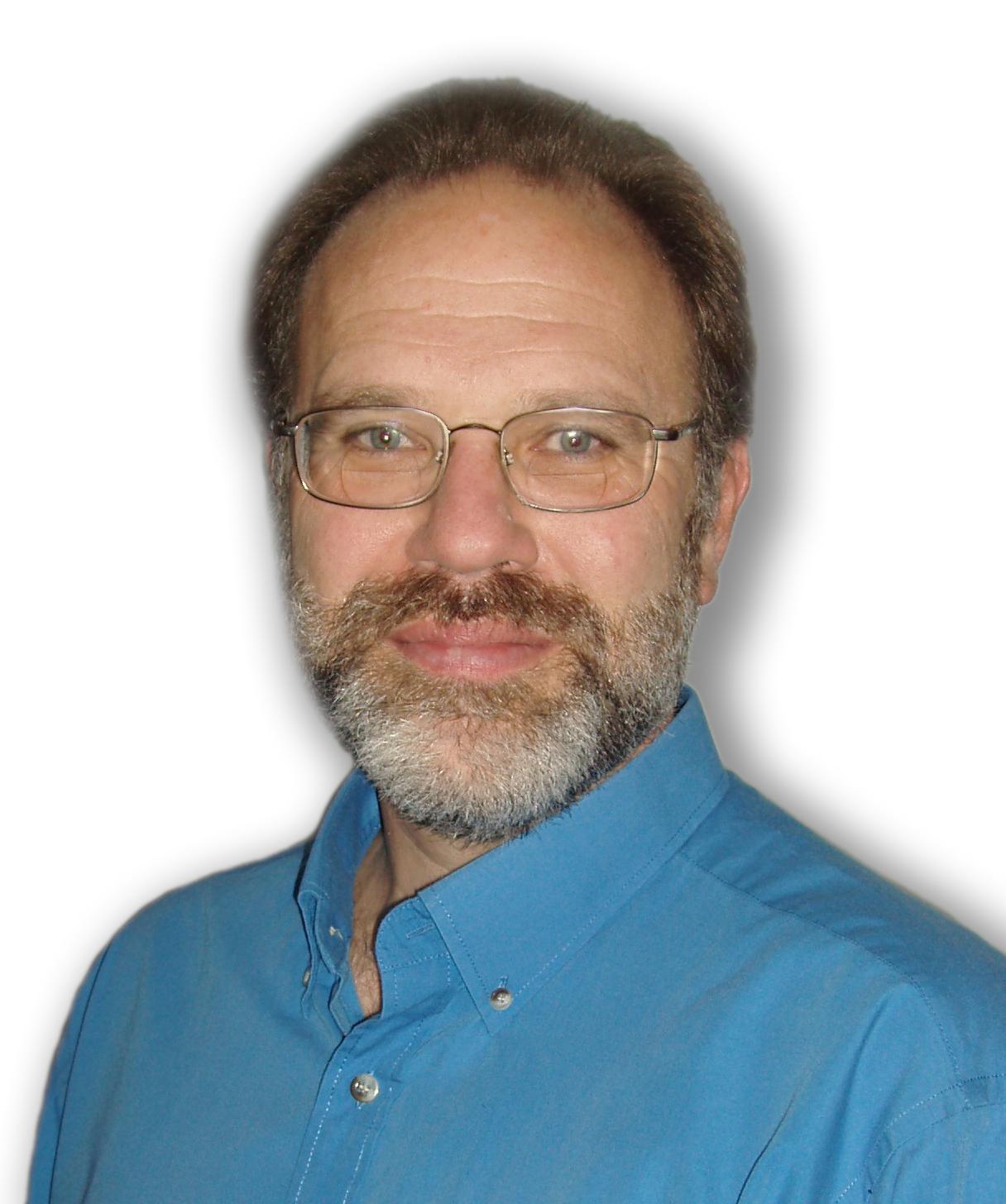 About the Author
Glen Carliss
Manager of Domestic Sales/Eastern Division
The M&R Companies
Toll-Free: 800 736 6431
Office: +1 508 457 9323
Mobile: +1 630 258 1194
glen.carliss@mrprint.com
---