What is a good milestone or indicator that it may be time for an automatic press?
When you are considering adding your second manual press to handle the work flow and definitely when you are considering adding your third! When you are tired of relying on someone else to handle the "big" runs and lose control over delivery and quality, or lose a customer when your contract printer takes the customer direct, it is time to bring that business back in-house and put the profits in your pocket.
In what situations is having an automatic screen-printing press beneficial?
When you run a manual shop and someone comes in with a 500 shirt run that needs a 6 color front, 4 color back, and 2 colors on the sleeve, accepting that job usually means that your capacity is tapped for 4 or 5 days. No other customer can squeeze in a quick job. An automatic press opens up opportunities to bring in work that you would have never thought of taking on. It reduces your labor costs, decreases printer fatigue, reduces frustration with sloppy registration on an old manual press, and gives you the ability to get multi-color jobs up and running using a pre-registration system like Tri-Loc.
What are some situations where you wouldn't want to use your automatic press?
I can't think of one! Oh, maybe printing 12' banners… If it is printing garments, run it on an auto.
Why might it be helpful to have both a manual press and an automatic in your shop configuration?
Having a M&R manual on hand to run sample prints leaves the auto free to run production jobs. Since all M&R manual presses will hold a 23x33 frame (the Sidewinder and Chameleon will hold up to a 26x36 frame) you can burn one set of screens to run samples and when the job is approved use the same frames for running production on your automatic. Using M&R's Tri-Loc pre-registration system on both the manual and auto will give you fast setups and quick turn-arounds. It allows you to get out that 48 piece one color job on the manual press while the auto is pumping out a longer run or multi-color job. A manual press can be used to print the odd ad specialty or industrial items that may require a special jig or holding device. If you do the occasional numbering job, it is best done on a manual press.
What are the pros and cons of only having either a manual or an automatic in your shop?
The pros are pretty much addressed in the previous question. If all you print is tees and sweats all day you can get away with running everything on an auto. But there is one thing about manual screen printing – it is very accommodating to various substrates, ink formulations, and specialty products that would be difficult to set up and print on an automatic.
What does a standard maintenance program for automatic presses look like?
Of the most easily overlooked jobs in screen printing is programmed equipment maintenance. It's all too easy to let maintenance slide for another day, another week, another month—and then to forget about it entirely. But if you want to keep your press running in top form, day in and day out, year in and year out, the key is maintenance.

Maintaining an automatic press can be broken into tasks that need to be done daily, weekly, bi-weekly, monthly, yearly, etc. Most of these tasks are about cleaning and lubrication and most only take a few minutes to complete. So pull out your owner's manual, look up the maintenance requirements, create a maintenance schedule—and stick to it.
What are some factors to consider if you're in the market for an automatic press?
It is not always about the price. Most manufacturers of automatic presses have overlapping models at different price points. It is important to make sure you choose a press that will handle current needs but will also allow you to grow in the future and branch out into different market segments. You have to remember that using a flash will occupy a print head and maybe even a cool down station after the flash. So if you buy a 6-color automatic and need to print a 6 color job with a flash you may be out of luck. M&R presses have the Revolver program built into the controls that allow this to be done by placing a flash in a unload station or any open station. It gives you a fast and easy way to get that problem job done and off the press. Make sure you buy a press big enough to handle jobs requiring a flash. It is a good idea to draw up a floor plan to scale and make sure you have plenty room for the new press and a dryer that can handle the added production. M&R's Floor Plan software will help make that job quick and easy. Leave room around the press to have adequate access for moving flashes around, space for maintenance, and product flow. Some equipment will require 3-phase power so be sure to review the power requirements. You will also need a compressor. Make sure that if you plan on using your existing dryer it will be able to handle the new higher production rates from an automatic press. You want to make sure you won't be waiting for space on the belt, letting your dryer control how much money you can make. Most likely, you will be using a larger screen frame on your auto. Check your existing exposure unit to make sure it is big enough to handle the required screen frame for your new auto, plus the added footprint a pre-registration system like the Tri-Loc will need. Automatic presses can be a huge investment.
What are some ways to realize a return on this investment and keep your business profitable
?
Before you get a nasty case of sticker shock, it is important to break things down a little to get a better understanding of the benefits you will realize with an automatic press. There is a general misconception that you have to run an automatic all day every day to afford it. That is not true. Whether you are paying cash, getting a loan from your bank, or taking out a lease, an easy way is to calculate what your monthly payment would be for an average 60 month lease with a one dollar buyout at the end of the term. Lease payments are determined by a number of factors including how long you have been in business and your credit worthiness so your payments may vary. But as an example, the average lease payment on a $50,000.00 lease would be around $1,000.00. If you make a profit of one dollar a shirt that would mean you would need to print 1000 shirts in a month's time to cover your lease payment. Considering that an automatic press can easily print 500 to 1000 shirts or more in an 8 hour day with 3 or 4 setups, you can see an automatic is pretty easy to justify once you get your sales volume up to a reasonable level.
Are there options other than purchasing a press outright?
Basically, your options are paying cash, getting a loan from the bank, or taking out a lease. But there are other options to investigate when making an equipment purchase. There are small business loans available as well as city and state incentives to establish businesses in development zones or to employ more people locally. Check with your local town hall or small business administration for more information.
Related Products
---
---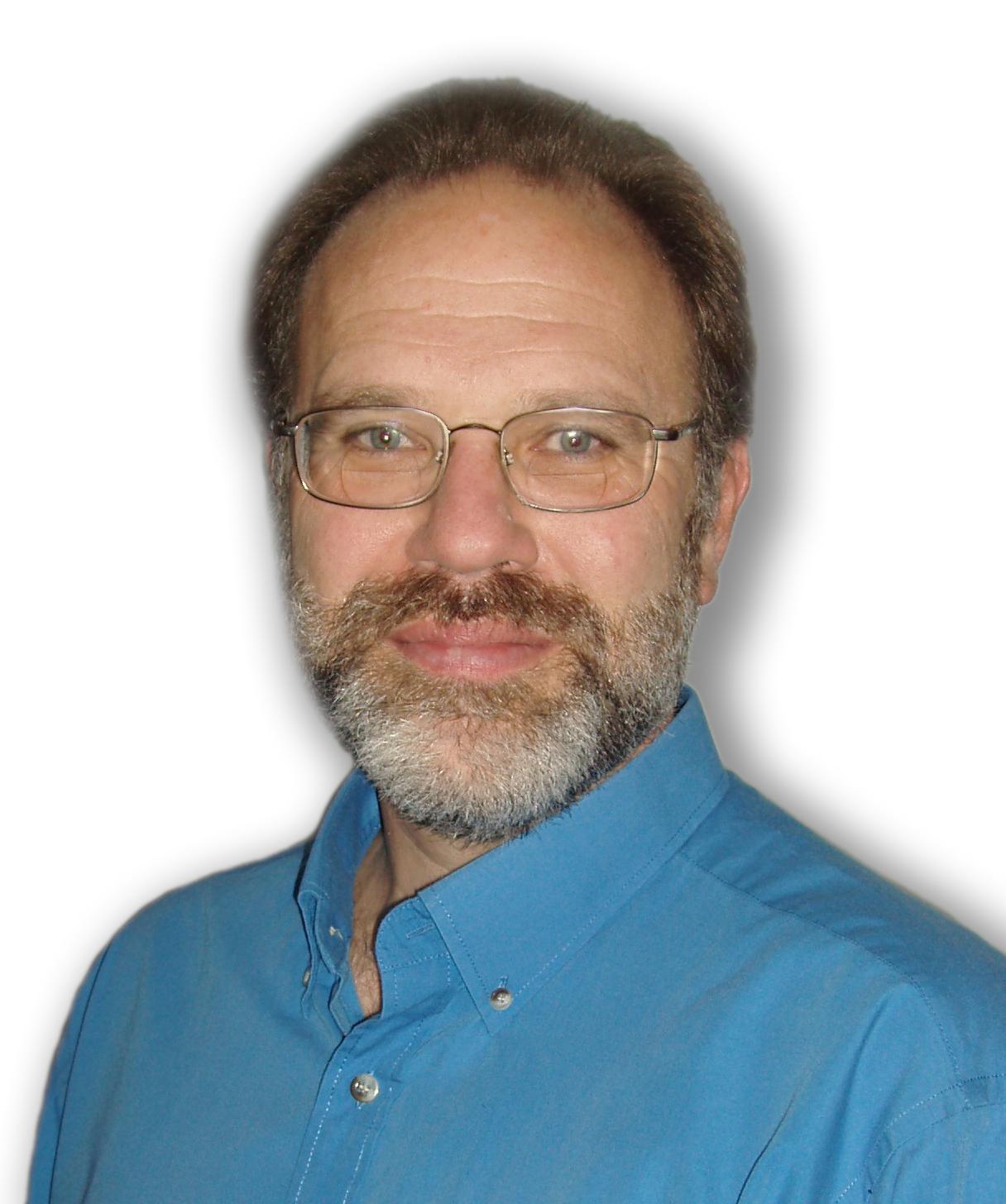 About the Author
Glen Carliss
Manager of Domestic Sales/Eastern Division
The M&R Companies
Toll-Free: 800 736 6431
Office: +1 508 457 9323
Mobile: +1 630 258 1194
glen.carliss@mrprint.com
---